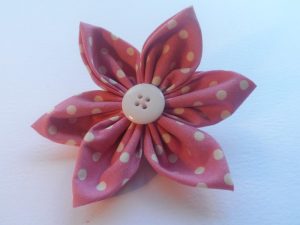 The Craft Group meets on the first Monday of each month, from 10:15am to 12:15pm. As with all other library groups, anyone is welcome to join, and it is also free to attend. Meet new people, have a chat and a cuppa.
You can bring whatever craft project you are currently working on, and join others to share craft ideas and projects. Each meeting will also provide the opportunity to try a new craft project, which may involve a small cost.
We would love some new members to come and join in with our crafting, and share new crafts with us. So if you are interested in sharing your skills or just learning new ones please come along or email friendsofrastricklibrary@hotmail.com
Should the first Monday of the month fall on a Bank Holiday, then the Craft Group will be held the following Monday.